Purpose
This menu item is used to print a report showing your current temporary adjustments that you have used to reconcile your bank statement.
How to use
To print the report, select  'Temporary Adjustment' from the 'Banking' menu as shown below.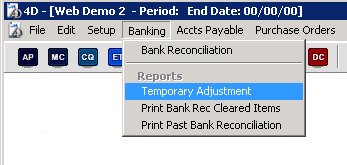 You will then be presented with the following screen from which you can select which bank you wish to print temporary adjustments for.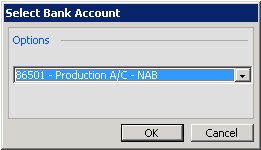 You will then be asked whether to show the deleted temporary adjustments or not.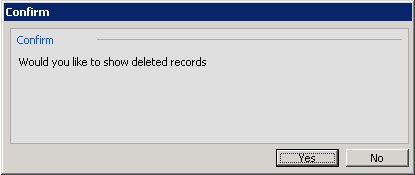 The report will then print out.