For those who are unable to install the RDC software on your MAC , if you are seeing the following error during installation please follow the below instructions.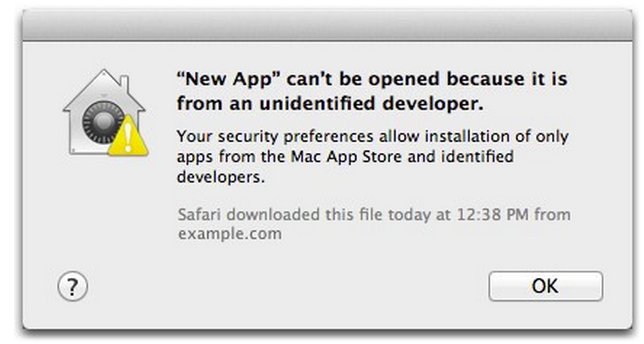 Your MAC has been setup with a security setting that prevents applications running on your computer written by developers that Apple does not identify. Sadly it looks like we are caught in a little dispute with Microsoft and Apple here. The application you are trying to run was written by Microsoft and is definitely safe to run, but Apple is just being a little difficult.
Allow this app
One way to fix this is instead of double clicking the RDC software to install it, try Ctrl-Click or right click on your mouse on the app and select 'Open' from the contextual menu.
This time you should hopefully see the popup below instead of a message saying the app can't be opened at all.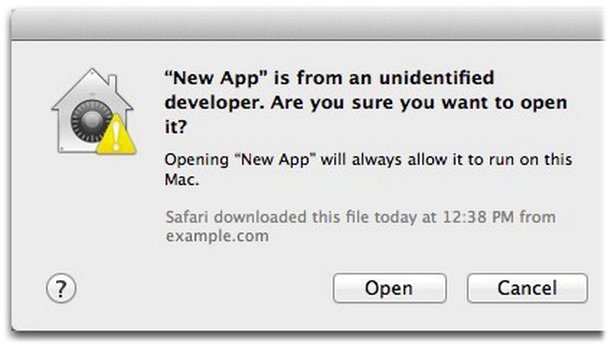 Next click 'Open' to continue the installation of the software.
Lower global security settings
The other option is to lower your global security on your MAC to allow applications to be installed from any developer.
Launch System Preferences.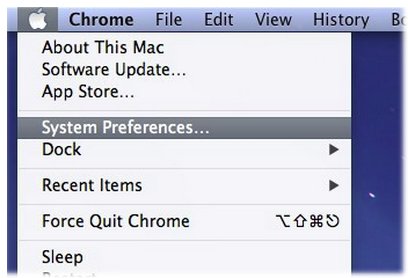 From here click on the Security and Privacy icon
Click on the 'General' tab.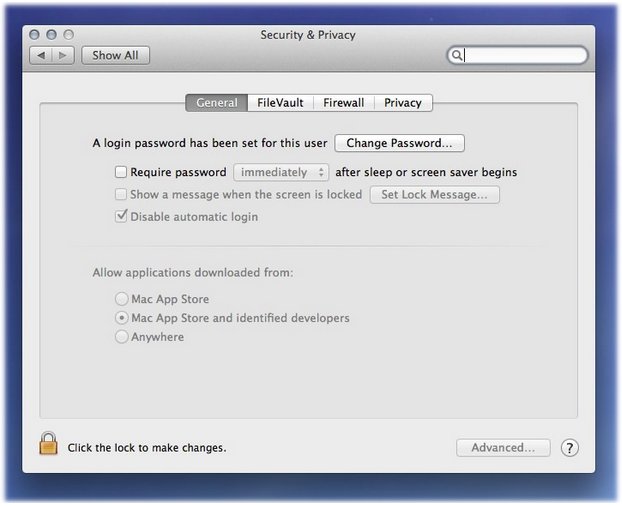 If the 'Allow Applications downloaded from:' section is greyed out as the above is, press the 'Click the lock to make changes' area to unlock the settings.
Next change the setting to 'Anywhere'. Again please note, this is lowering your security so that any application can be installed on your MAC. You can of course though, just lower it temporarily to install the desired software, then change the setting back.